Perform Semen assessment testing is important as to detemine the quality, potency, mobility, and volumn of a dog's semen. This can be done on both fresh and chilled semen and by testing can give a percentage of a dog's fertility.
Dog ejaculation is 3 parts first (sperm-poor-clear), second (sperm-rich) and third (9 prostatic fluid); this can only be done with dogs from 11 months old however dogs at 8 to 9 months have been tested and have shown to have mobility.
Semen Collected fresh can be used for insemination or can be cooled and shipped to another location. This will give you an over all, this will give a determination of the dogs fertility based on mobility, movement & volume.
Semen analysis in clinic is £35 and mobile will depend on mileage so please contact for prices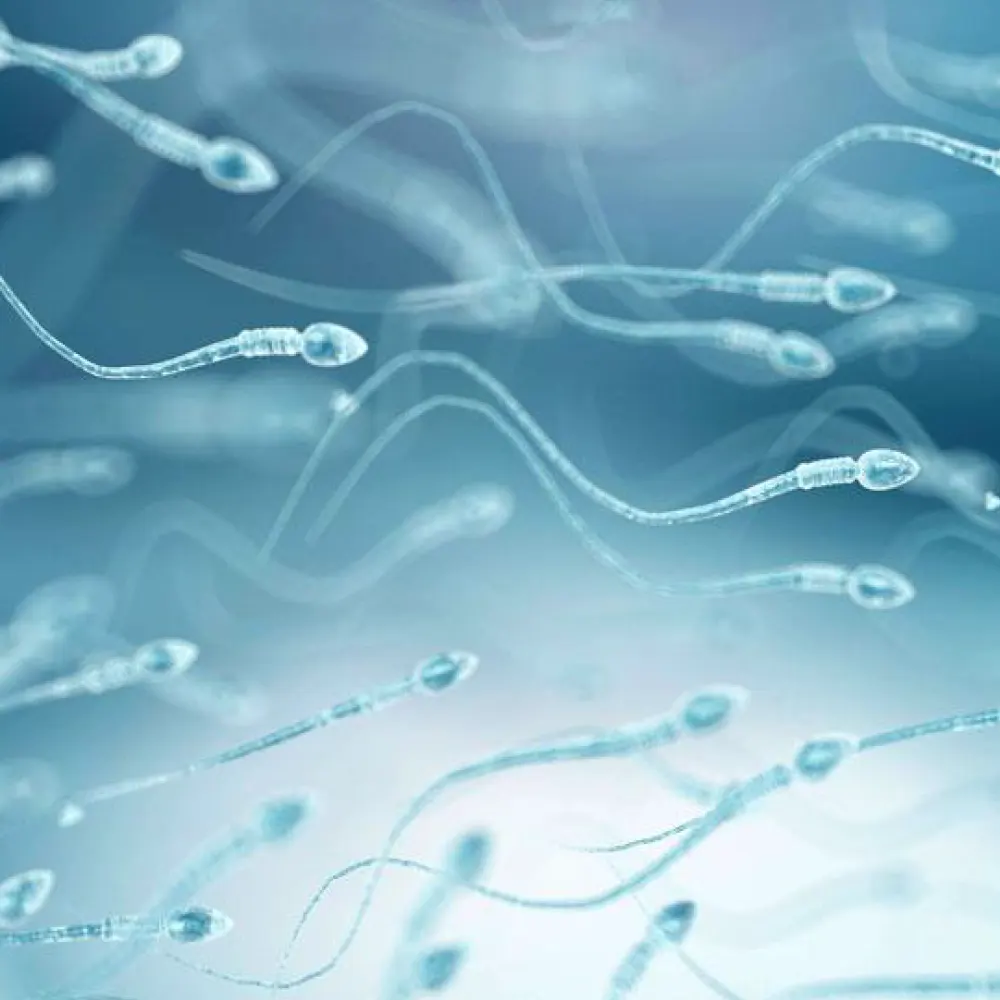 Contact Us for more info.
Appointments are available 7 days a week including out of hours.
Please call — 07525-326-575