Mobile Pet Ultrasound Scanning Services
Welcome to Manchester Pet Scanning Services.
Welcome to Manchester Pet Scanning Services
We offer a comprehensive pet pregnancy ultrasound scanning service based in Eccles, Manchester. We also offer a mobile service.
I use the latest mobile pet pregnancy scanning equipment and have many years of experience in breeding dogs. Advanced bookings are appreciated as we can get busy. To avoid disappointment, please book your scan as soon as possible, however, I do try to fit everybody in. I look forward to hearing from you and meeting your prospective mum in the future.
We also offer pet microchipping services, as you may know the law is changing in April 2016. This makes it the dog owners responsibility to ensure that their dog is microchipped and registered.
.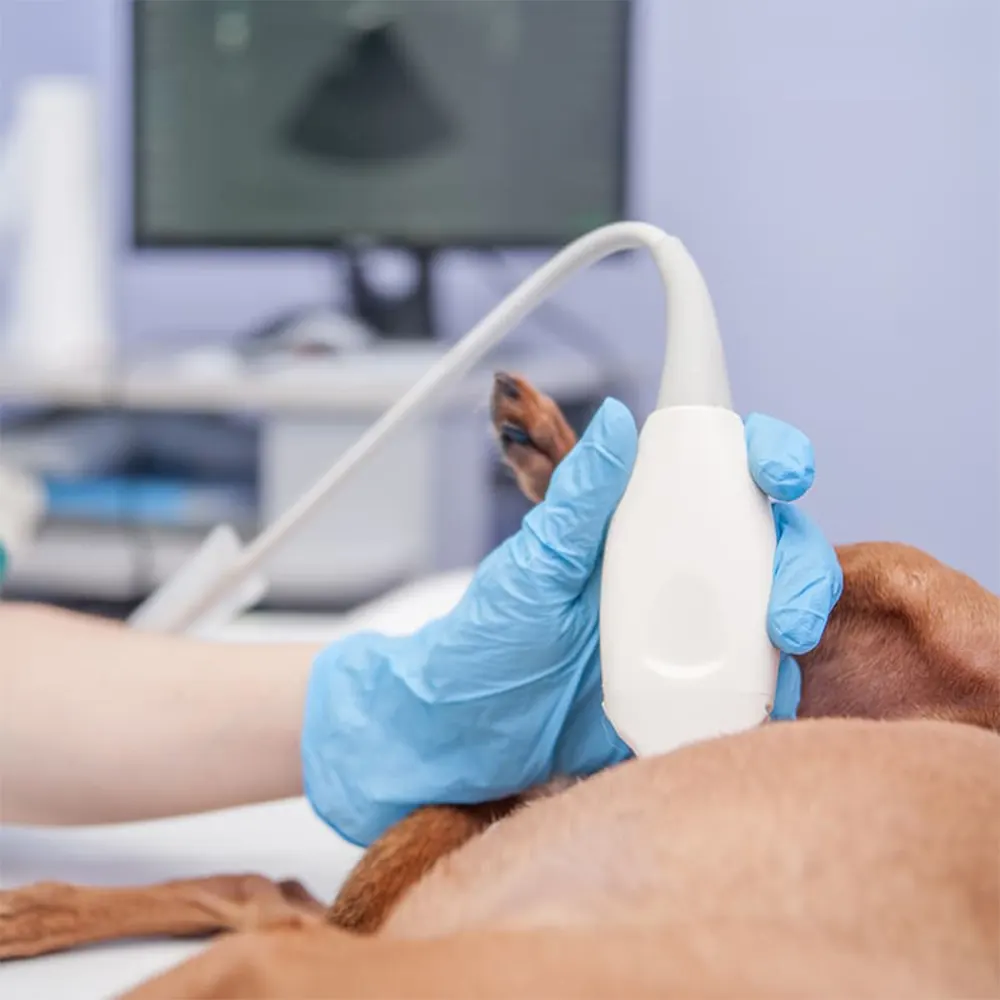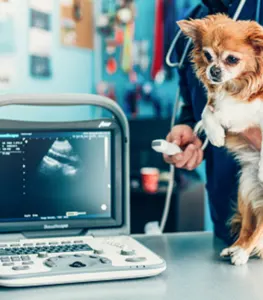 Ultrasound Scanning
Scanning your pet will confirm pregnancy (or not) so this is a very useful tool for breeders planning the management of breeding plans. The ultrasound (from 28 days) can give you an idea of the litter size and detect any possible anomalies. More importantly perhaps, it can predict the time of whelp.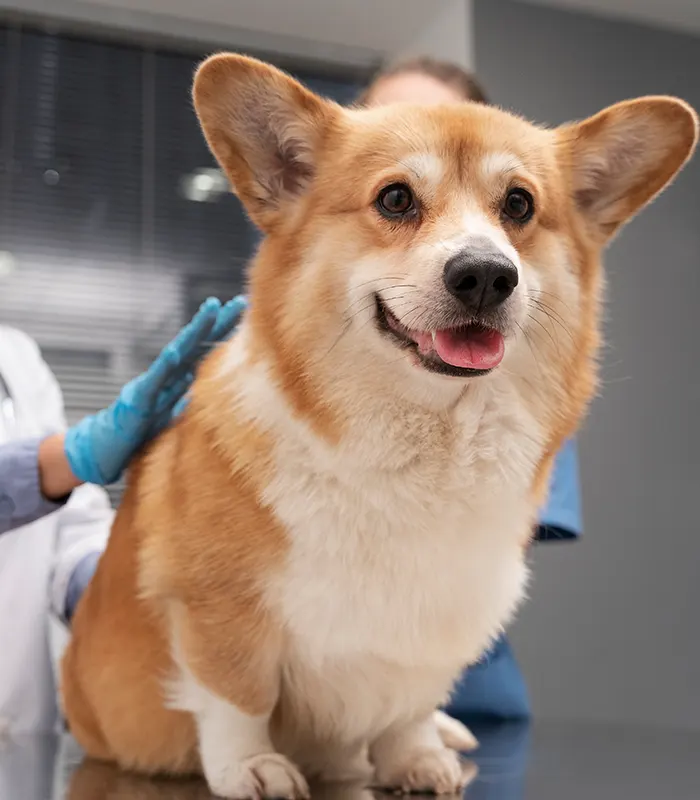 Artificial Insemination
Increasing number of breeders are turning to AI because it is proven to be the most reliable, effective and safe way of securing pregnancy. Some dogs cannot breed naturally, so the benefits of AI are extremely rewarding and safe for both dog and bitch.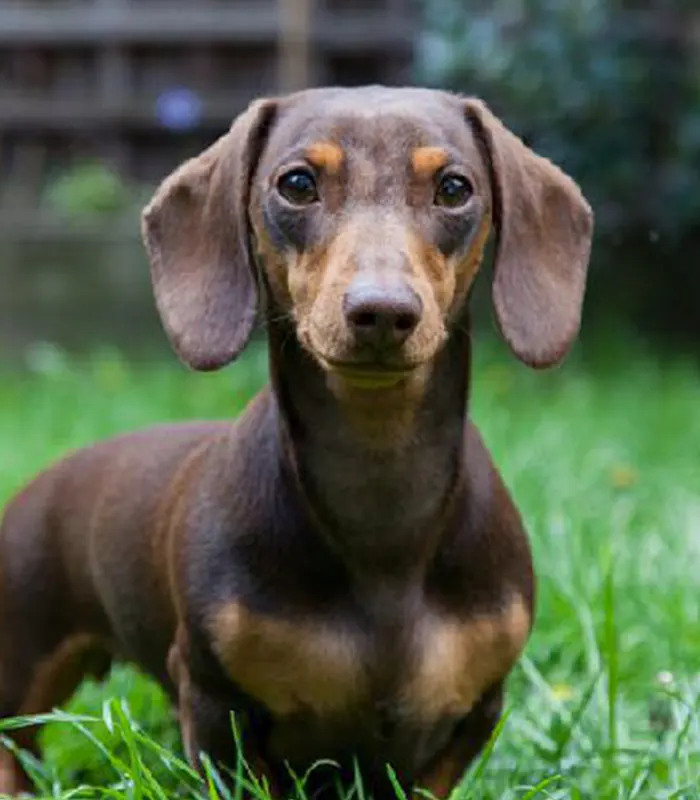 Studs Available
This is where we show our Studs, all very capable pure breed dogs. These dogs are only available for stud duties, not for sale. please click the button below to see our wide range of studs.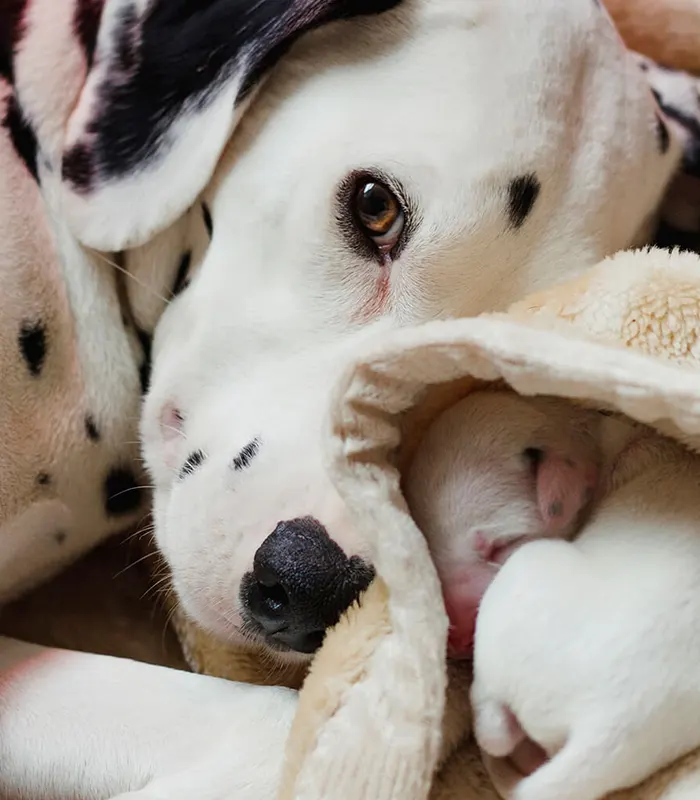 Whelping
The most stressful time can be when your girl is due for her litter to be born as so many things can go wrong. We offer a safe, clean and care free environment while she is ready to commence her whelping. This can be a daunting and stressful experience and that is where we can help, hands on or just assist.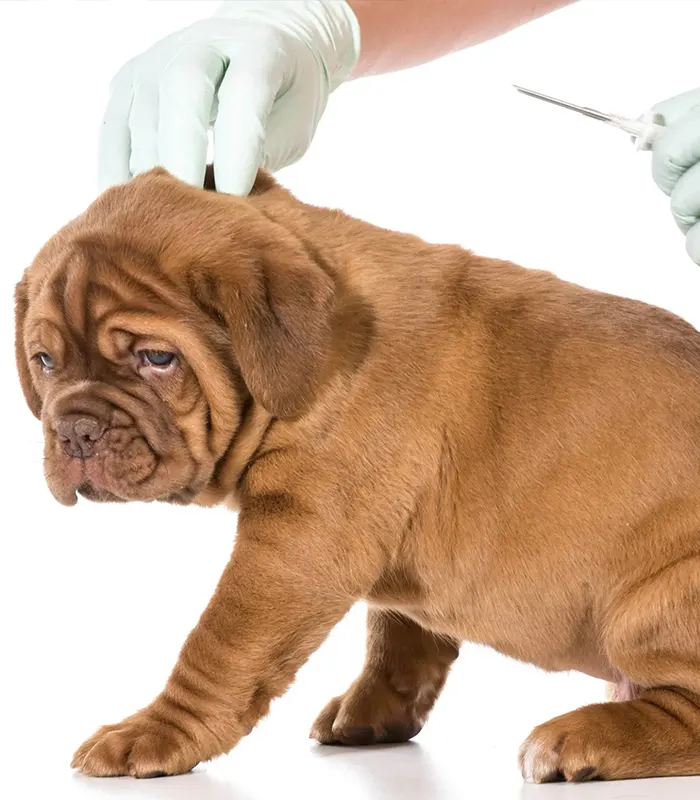 Microchipping
offer a mobile service or alternatively you can bring your animals to my place of work. From April 2016, it will be a legal requirement to have you dog microchipped in the UK.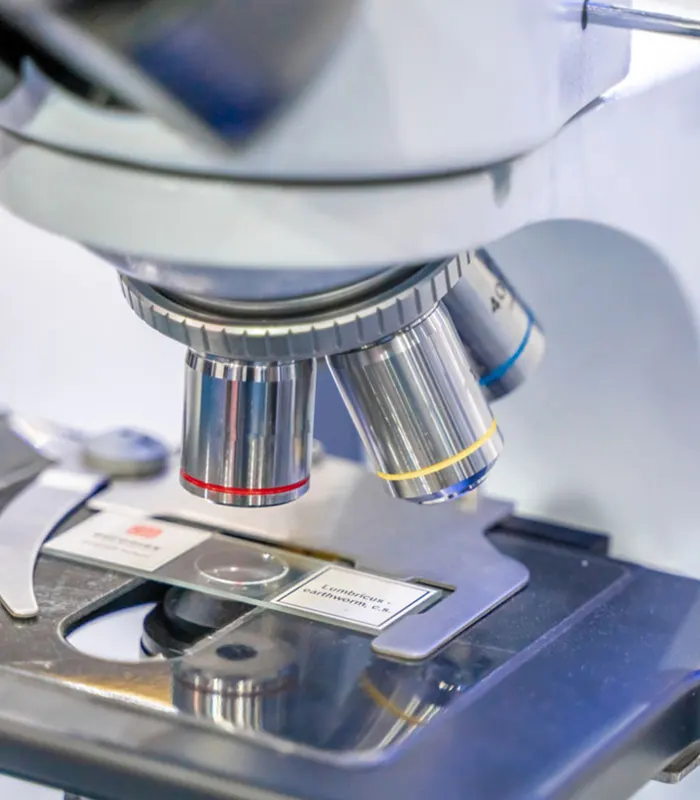 Semen Analysis
Perform semen assessment testing is important as to determine the quality, potency, mobility & volume of a dog's semen.
Contact Us for more info.
Appointments are available 7 days a week including out of hours.
"Anne was really helpful and turned up on time and gave us all the advice we needed. Very reasonable price aswell. Would definitely recommend - thank you very much.."

Emma Heaton
"Met Anne tonight who confirmed my German sheppard is pregnant . I can't thank this lady enough for the advice and her tenderness towards my girl . Definitely a 20 out of 10 . Thank you Anne will keep you updated.."

Sheryl Sims
"Anne was absolutely amazing, managed to fit us in at very short notice, even on a Sunday. Lovely lady, brilliant with my dog, very reassuring for us. Definitely knows her stuff and has even offered her advice whenever needed. Will certainly be going back again.."

Stu Marshall
AT MPS we believe in giving our customers the best experience & that's why we will only use the latest high end resolution imaging equipment on the market, with impressive Imagery.
However we do not offer print off's, however customers are welcome to video or take photo's.