Let me introduce myself – my name is Anne and I live in Manchester with my husband and Pomeranian dogs that I occasionally breed.
I am fully trained and qualified in pet pregnancy detection by Vet Image Solutions and hold the certification. I am trained to perform on small and other variously sized breeds of dogs as well as cats, goats, sheep, rabbits and ferrets.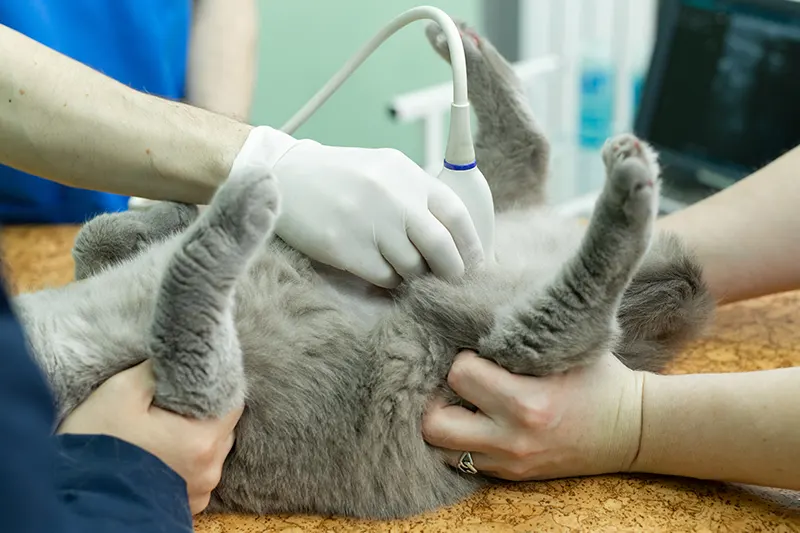 Welcome to Our Family Health Clinic
I have been a huge animal lover for as long as I can remember. I have always had pets and been around other people's pets. I grew up with breeding so have gained plenty of experience and knowledge. I understand what is involved in having a litter and taking care of your girl/queen while in pup/whelp.
I am mobile so more than happy to come and visit you at your home or you are very welcome to come to my home, whichever is a suitably stress-free environment for you girl/queen!
Contact Us for more info.
Appointments are available 7 days a week including out of hours.
Please call — 07525-326-575