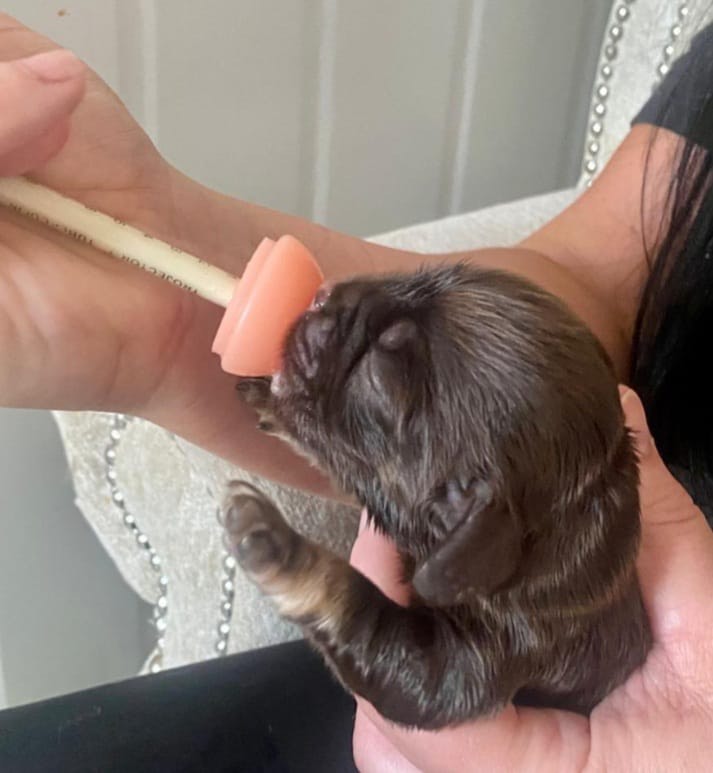 Emergency Silicone Nipple Feeder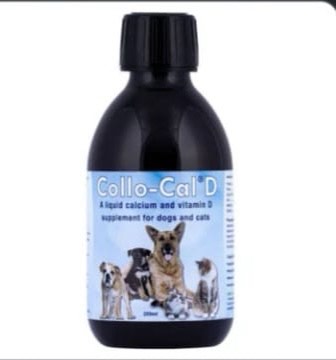 Calcium & Vitamin D Supplement
Palatable Calcium & Vitamin D Supplement developed for young animals and whelping bitches / nursing queens. It may also be used on older animals as a diet supplement which is added to their drinking water
Call: 07525-326-575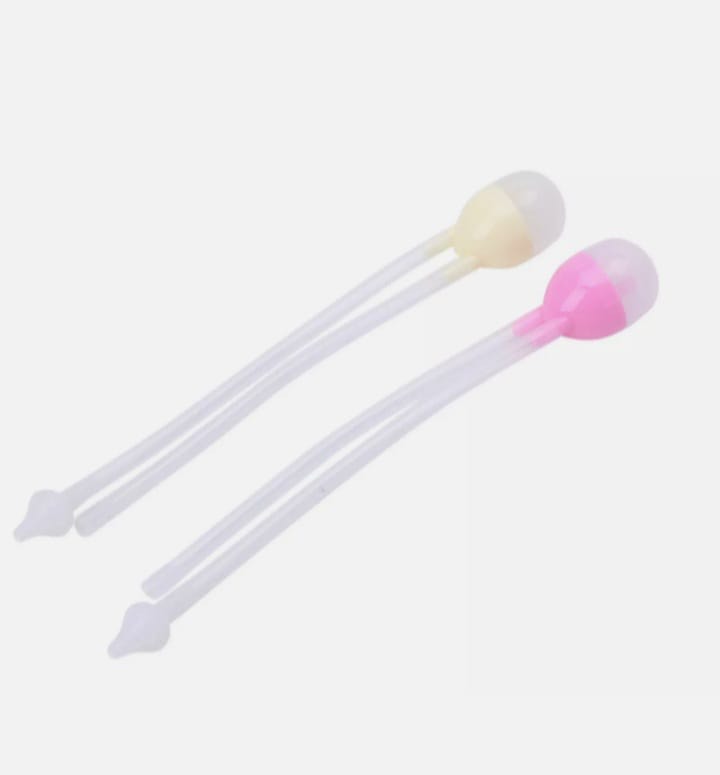 Soft Silicone hazel aspirator vacuum nose sucker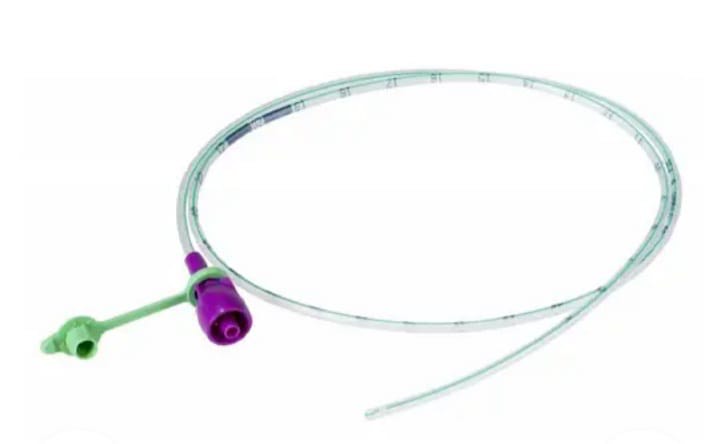 Puppy Colostrum
200g of puppy colostrum to use as a routine first feed for puppies in the first 36 hours of life & 50ml of vet & pet drops which is a high energy supplement with vitamins & trace elements for new born puppies.
Call: 07525-326-575
Puppy Hydration Supplement
Puppy Hydration Supplement that replaces essential salts & minerals lost through dehydration and heat stress. Perfect for all breeds especially flat faced, short nosed dogs.
Call: 07525-326-575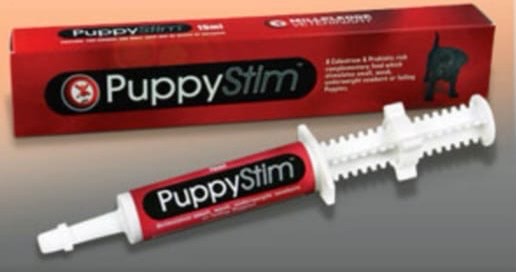 Puppy Stim
To provide a readily available source of energy and stimulate small, weak, underweight new born or failing puppies.
Call: 07525-326-575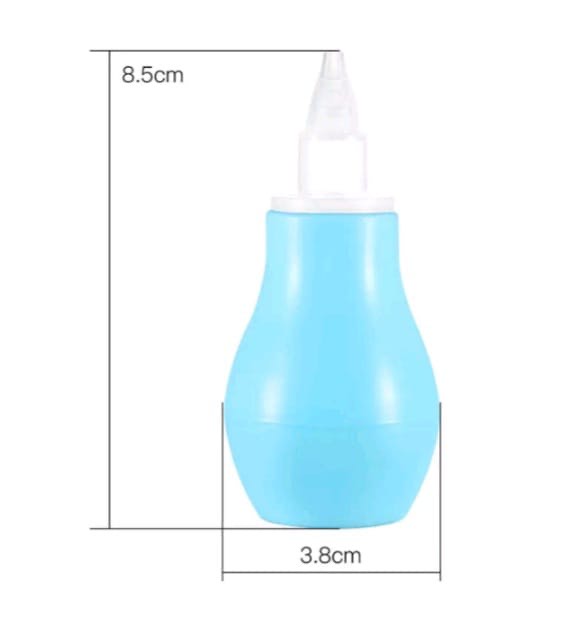 Silicone Nasel Aspirator
Silicone Nasal Aspirator Vacuum nose mucus shot.
Call: 07525-326-575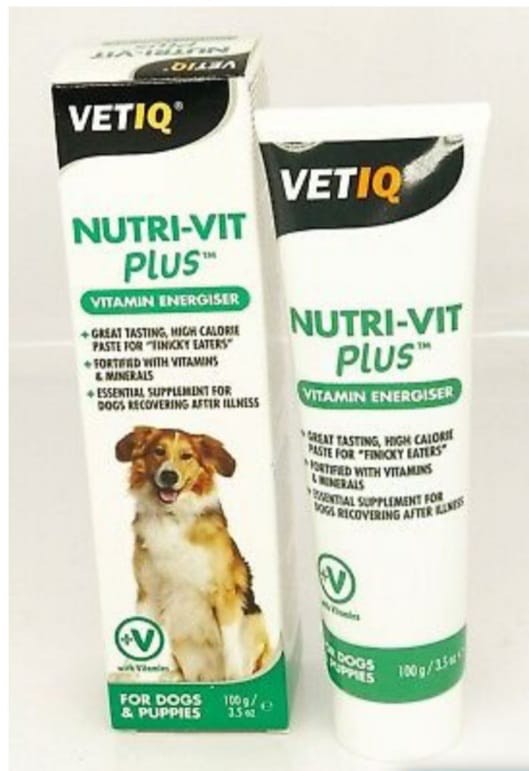 Nutri-Vit Plus
A high calorie, tasty & nutritional supplement providing a range of essential vitamins & minerals for your dog & cat. These nutrients work together as a aid in maintaining your pet's overall health, providing extra energy & nutrition in an easily digestible paste. This is especially important if your pet is not eating sufficient amounts of food or is convalescing after an illness or operation, Nutri-vit Plus will help stimulate appetite & increase weight gain, thereby making your pet happy, healthy & energetic once again.
Call: 07525-326-575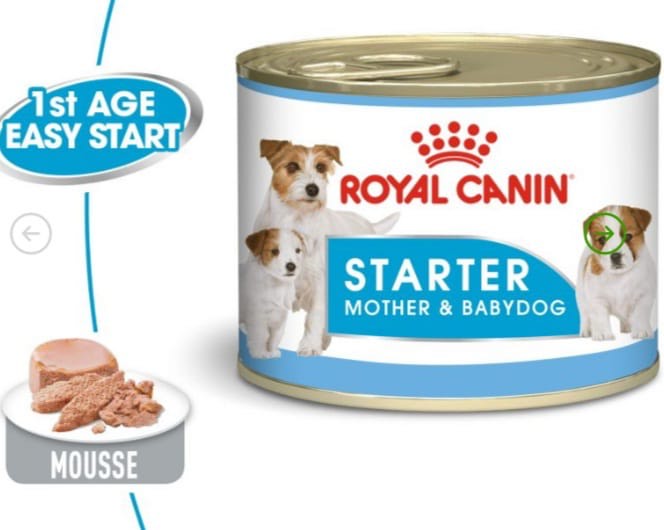 Royal Canin
Great product, I use this on my lactating mother's before, during & after they've had their litters. I then go onto use it whilst weaning the pups and have never once had a issue, all my pets thrive whilst using this.
Call: 07525-326-575
Contact Us for more info.
Appointments are available 7 days a week including out of hours.
Please call — 07525-326-575
"Anne was really helpful and turned up on time and gave us all the advice we needed. Very reasonable price aswell. Would definitely recommend - thank you very much.."

Emma Heaton
"Met Anne tonight who confirmed my German sheppard is pregnant . I can't thank this lady enough for the advice and her tenderness towards my girl . Definitely a 20 out of 10 . Thank you Anne will keep you updated.."

Sheryl Sims
"Anne was absolutely amazing, managed to fit us in at very short notice, even on a Sunday. Lovely lady, brilliant with my dog, very reassuring for us. Definitely knows her stuff and has even offered her advice whenever needed. Will certainly be going back again.."

Stu Marshall