Blog
Find out what we've been up to lately & also our latest news & offers..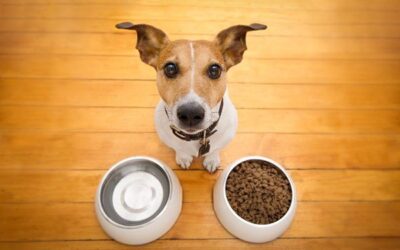 How many times a day do you feed your dog ? Most adult dogs are fed 2 meals a day some working dogs a little more to maintaine blood sugar levels and to keep their energy levels up to standard, for dogs that never know when to stop eating need to have portion...
Contact Us for more info.
Appointments are available 7 days a week including out of hours.
Please call — 07525-326-575